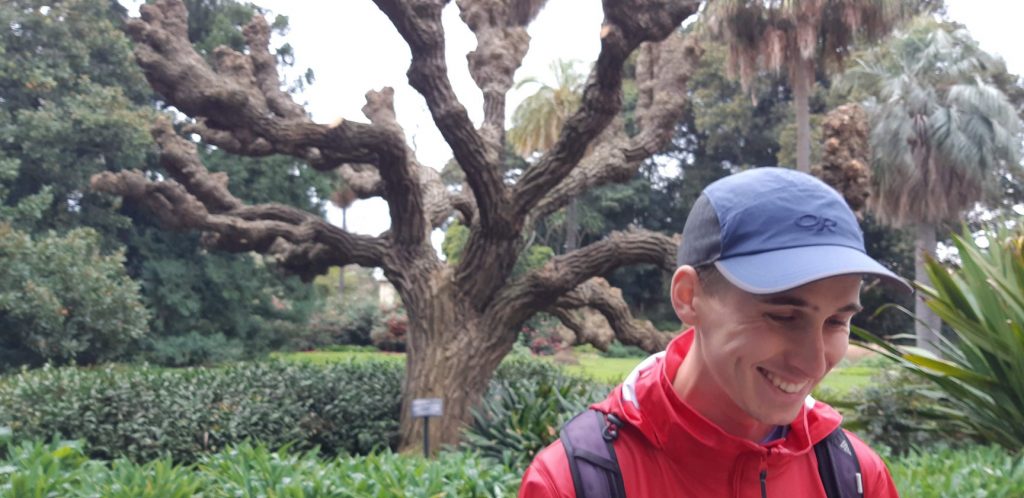 Hello, and welcome!
My name is Jamie and I am an Elementary Education PDPP student at the University of Victoria. I am an avid outdoor enthusiast who lives to discover the world at a snails pace. I am an artist, an activist, a collaborator, a learner, a brother, a son, a friend, and a partner who was raised by the Fraser River. 
I believe that children are sacred and I find myself being inspired by them each and every day. They have so many wonderful things to contribute to society and it is important we encourage them to dream and to realize those dreams. This is why I have chosen to dedicate myself to ensuring that our children grow in a community environment where they feel valued, nurtured, and empowered to be the change they hope to see in this world. 
I humbly acknowledge my positionality and the privileges that it affords me. I am a settler on this land, the traditional unceded territory of the Lekwungen-speaking peoples, and I am working to mindfully engage in acts of reciprocity with the land and her caretakers. I hope to use whatever power I do have to stand against injustice and fight for a better tomorrow — one that celebrates diversity, embraces community, and acknowledges that to be human is to be caring, kind, inclusive and creative.
May we all live with love in our hearts, minds and spirits.